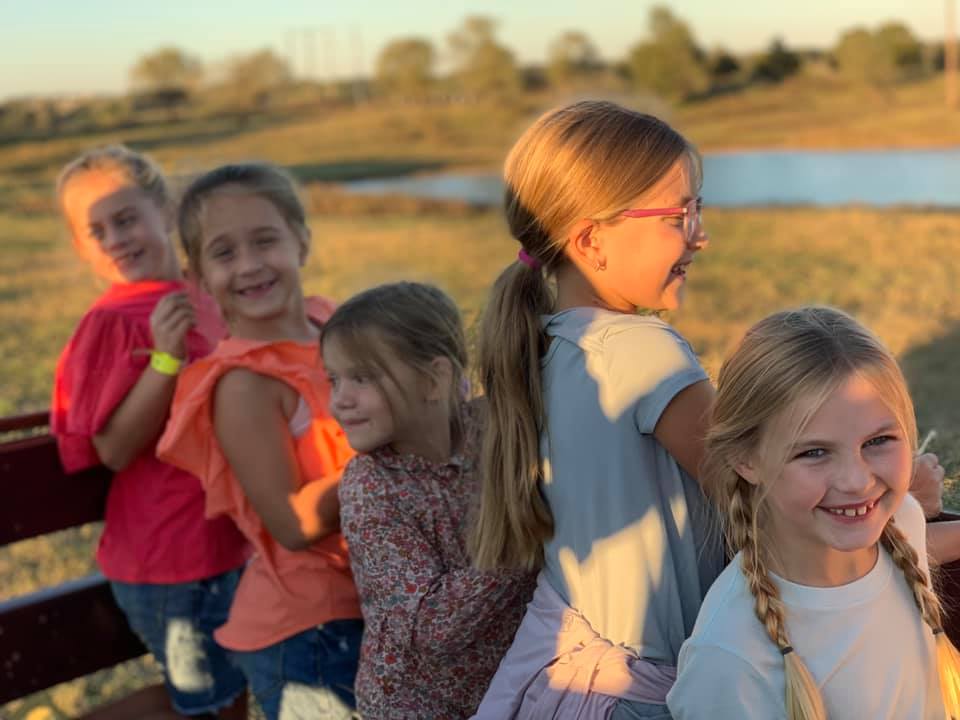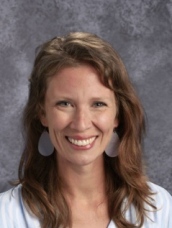 In a world of Picassos and Van Goghs, we are lucky enough to have a Hardin. Mrs. Shelly Hardin does a fantastic job teaching our Stars about the importance of Art in their lives.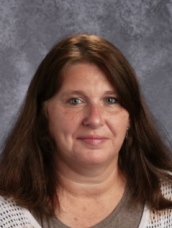 If you drop off your child at Shaw, then you have probably been lucky enough to see Mrs. Allen first thing in the morning. And that helpful spirit and smile you see, stays all day!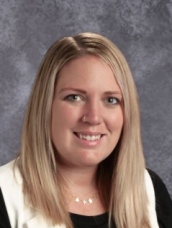 A die hard Gonzaga fan, who has grown to be a Razorback at heart, we love watching Mrs. Butler with her students... always encouraging them to do their best!