Today, PTA kicked off our annual Read-a-thon fundraiser and boy did they do it right!! Every Shaw Star, PreK-5th grade got to pick out a book to take home and keep. Our Stars were so excited! And don't worry if you were absent today, we have a ticket waiting for you when you get back, so you can get your free book.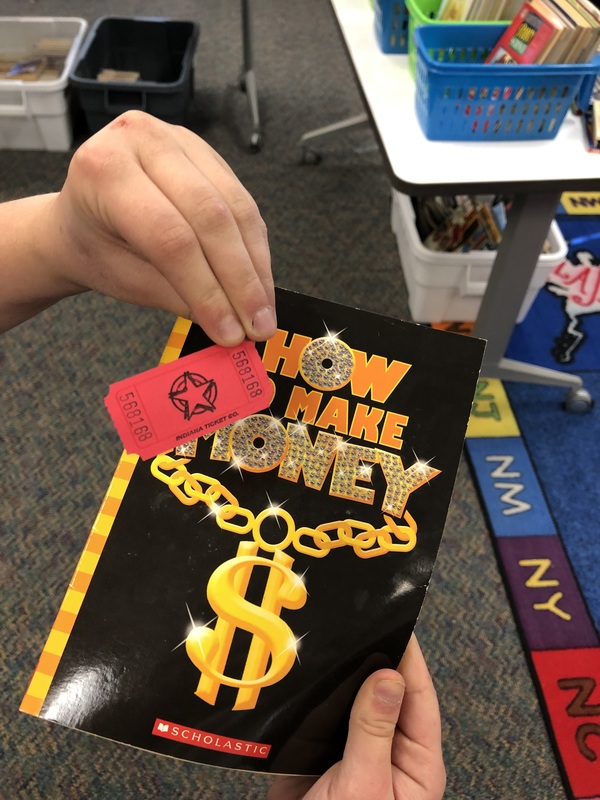 Our Read-a-thon fundraiser is huge every year. Last year we raised over $32,000 for our school! All students have to do is read, log their minutes and tell their friends and family about it so they can make a pledge. There is a very easy to use website that allows our families to create a website page for their child so they can share their awesome reading on social media.
Next week, we will have a book fair and all books will be $1. We want all our students to have plenty of reading material that they love. The last day to log minutes is March 4th at 10 p.m. so get to reading Shaw Stars!!