What is for sale tonight? Shaw Hats ($16) Shaw yard signs ($15) School T-shirts ($15) Car Magnets ($5) All exterior doors will be unlocked at 3:30 so please park in any of our areas.

Finalized class lists have been posted at all entrance, both side doors, and the back door. Please utilize all parking areas for the Ice Cream Social. If you are new to Shaw, we will have staff up front to help you find your way! We look forward to seeing you tomorrow night!

We have two fun events coming up! Tonight is Popsicles in the Park for our new Kindergarten students and tomorrow night is Ice Cream Social for all students. Shaw students will receive a free frozen treat. The ice cream truck will sell $1 treats for all siblings/families.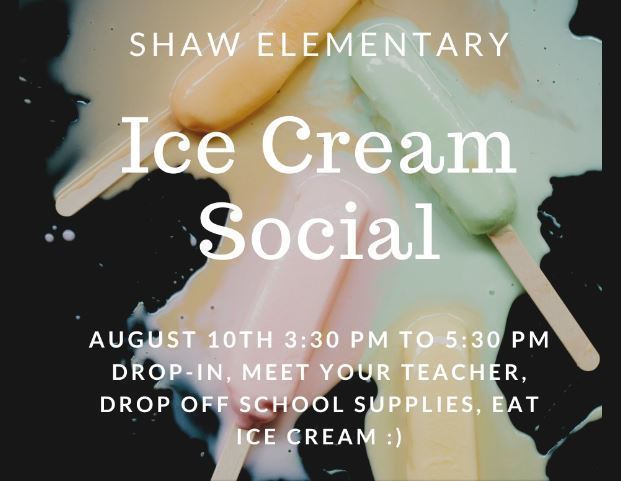 Make sure you log in to Registration Gateway to update your child's information before Ice Cream Social! You should have received a letter in the mail from the district with directions. When entering the birthdate as the password, you must included the forward slash between month and day, and day and year. Thanks so much!

New Kindergarten Parents... Fun opportunity to meet new friends!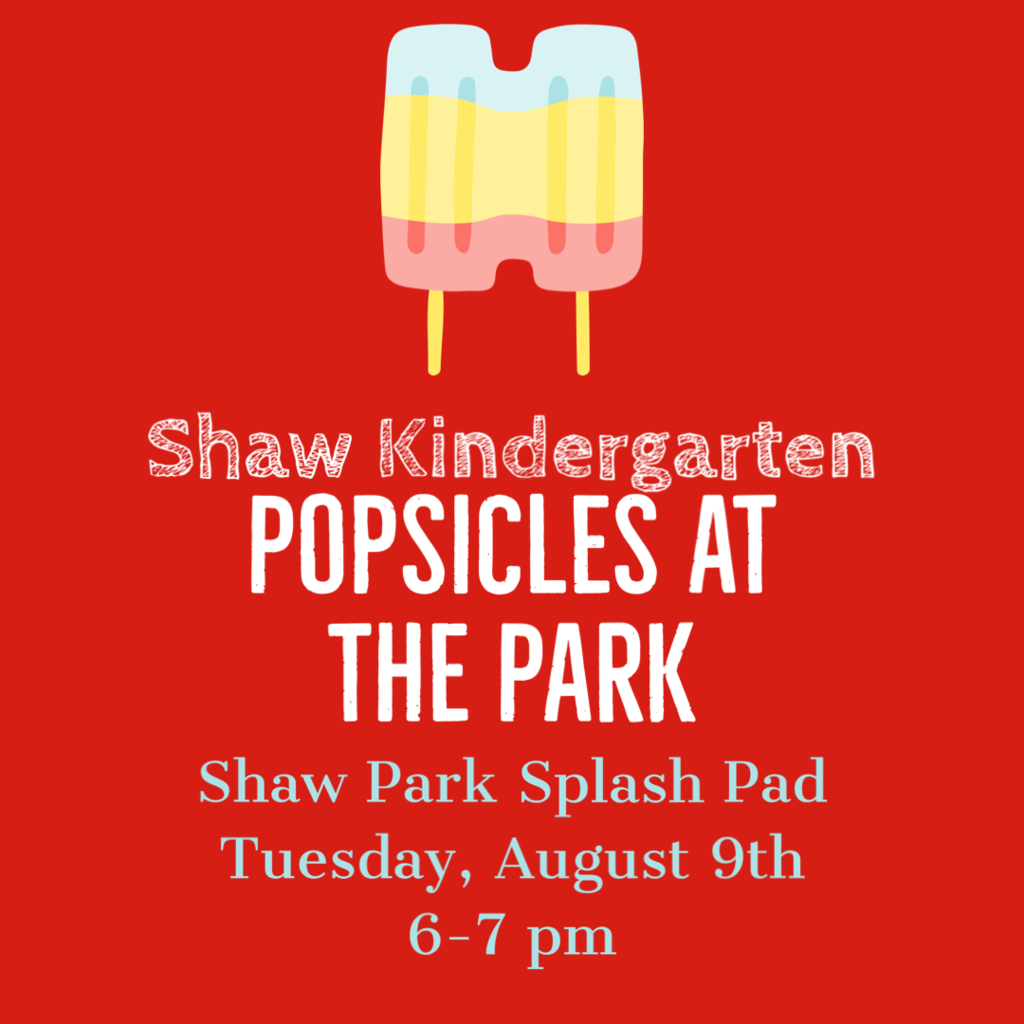 Pre-K Social is coming up too!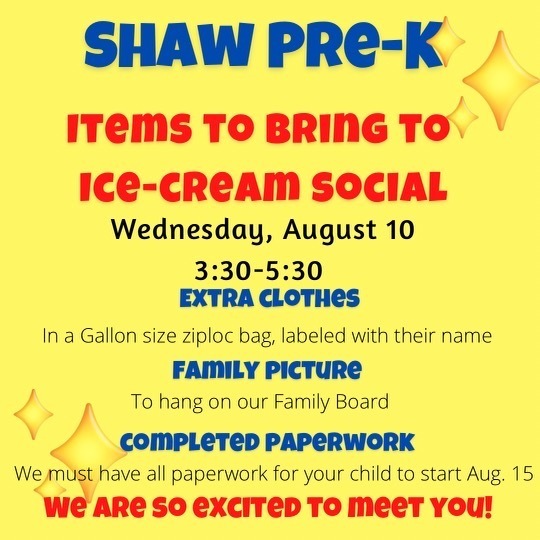 Save the Date! Aug 10th 3:30-5:30 pm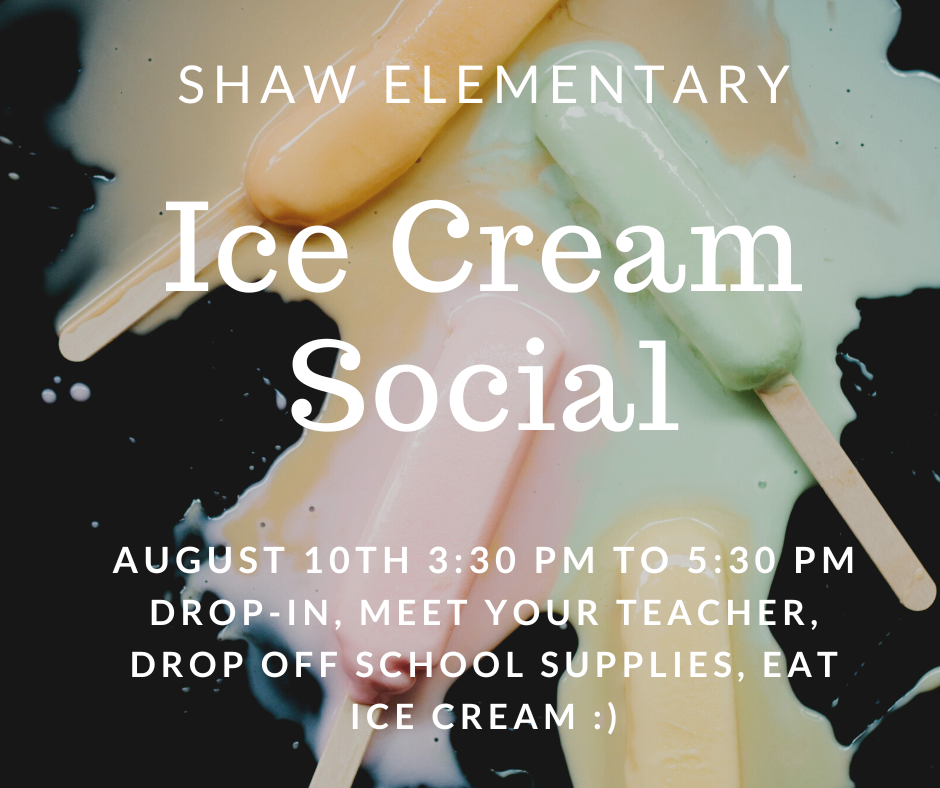 Join the #SpringdaleFamily Become a bus driver today!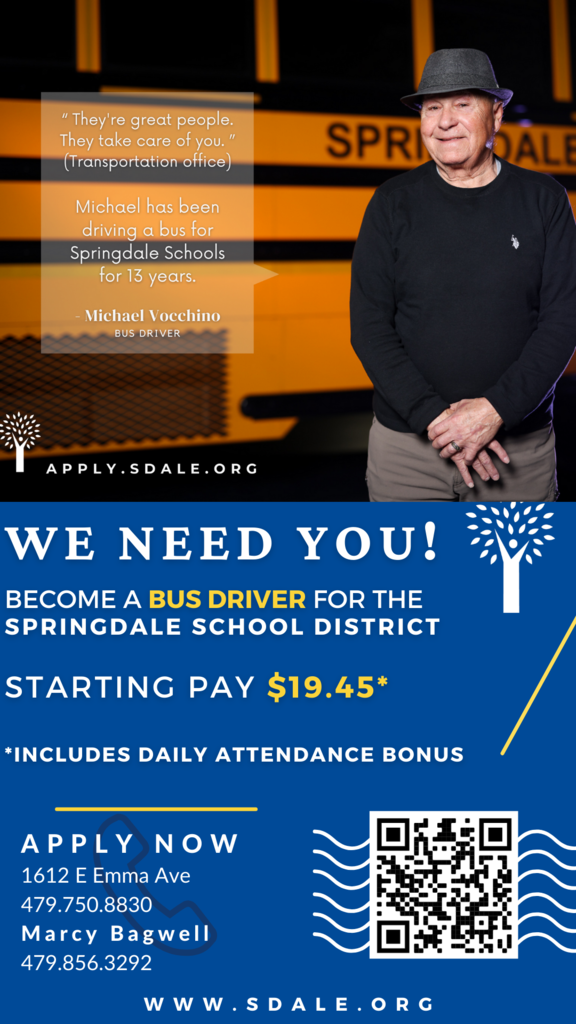 "Delta Dental of Arkansas presents Toothapalooza, a children's oral health event, at the Amazeum on Saturday, June 18th, 2022 from 10:00 AM - 2:00 PM. Museum admission is free for the first 500 kids and their families who mention Toothapalooza upon entry. Four guests per family, please. Dental health-related activities will be available during the day!"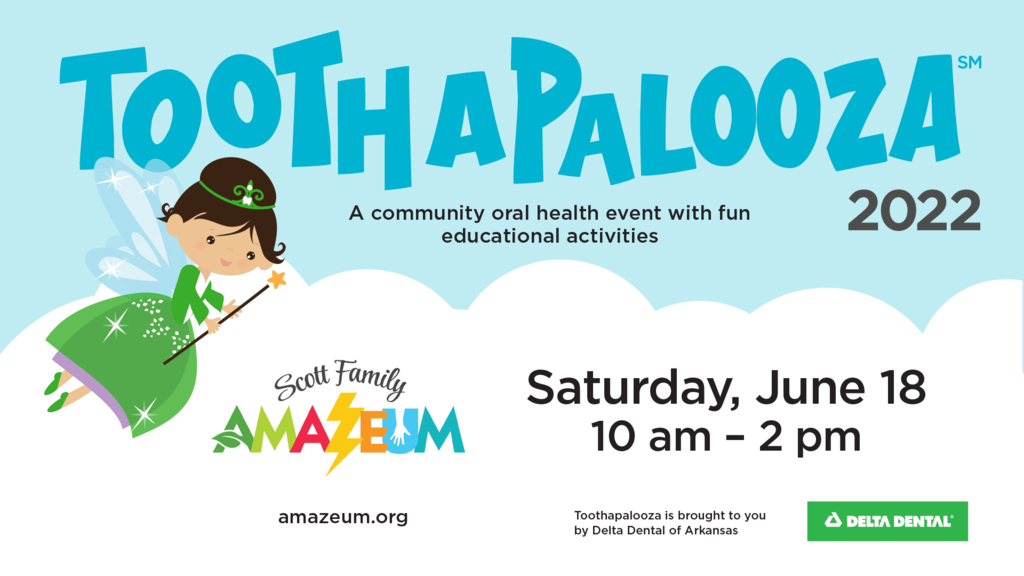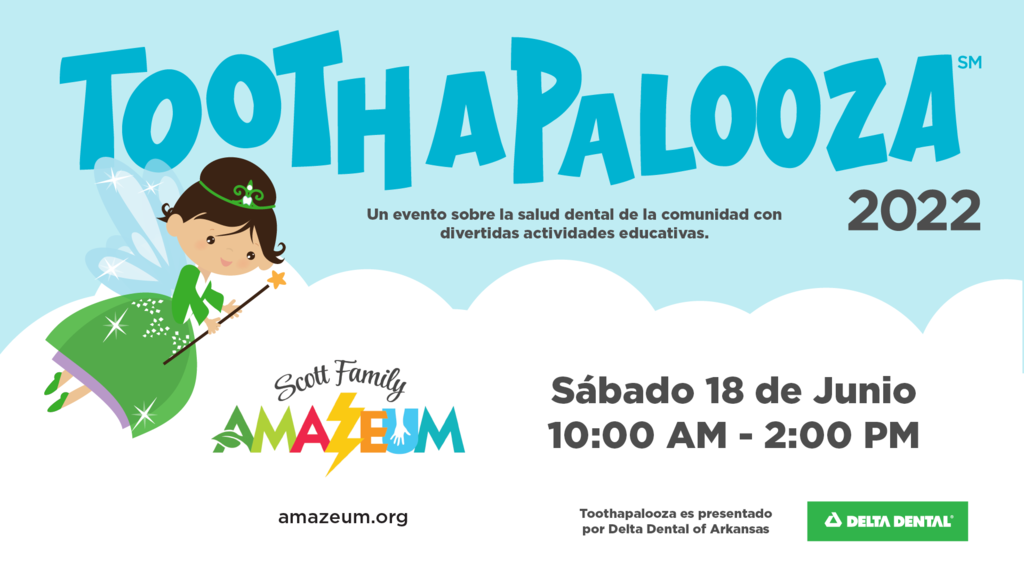 Work for Springdale Schools! Apply today Starting pay of $19.45* per hour. *includes daily attendance bonus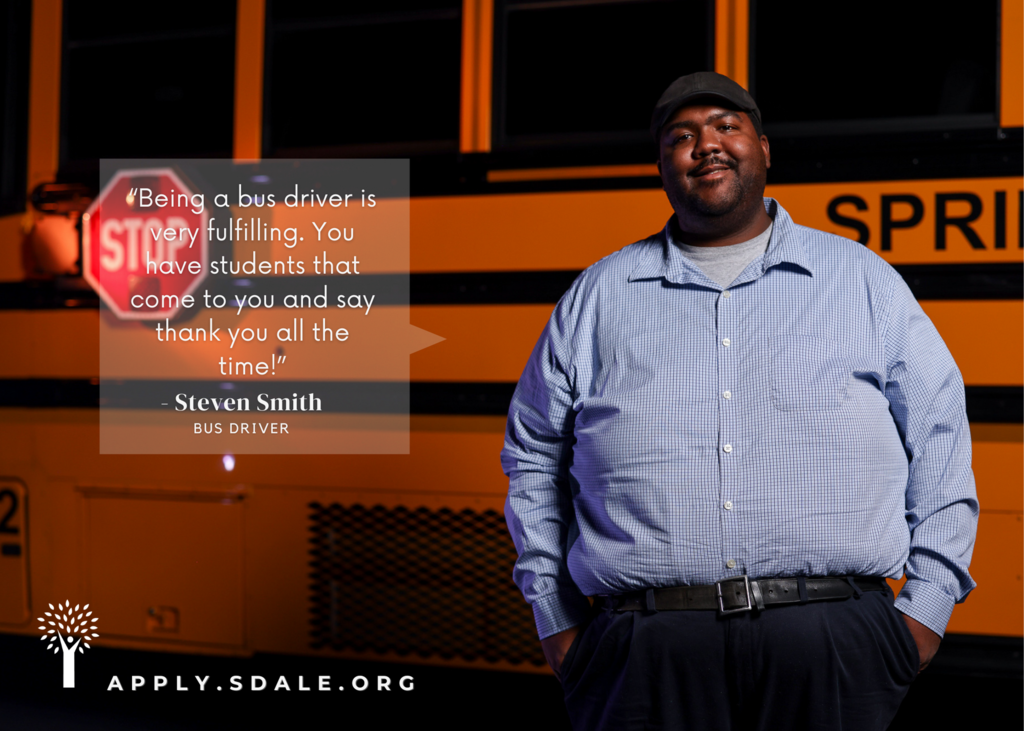 FEED YOUR BRAIN! Sign up today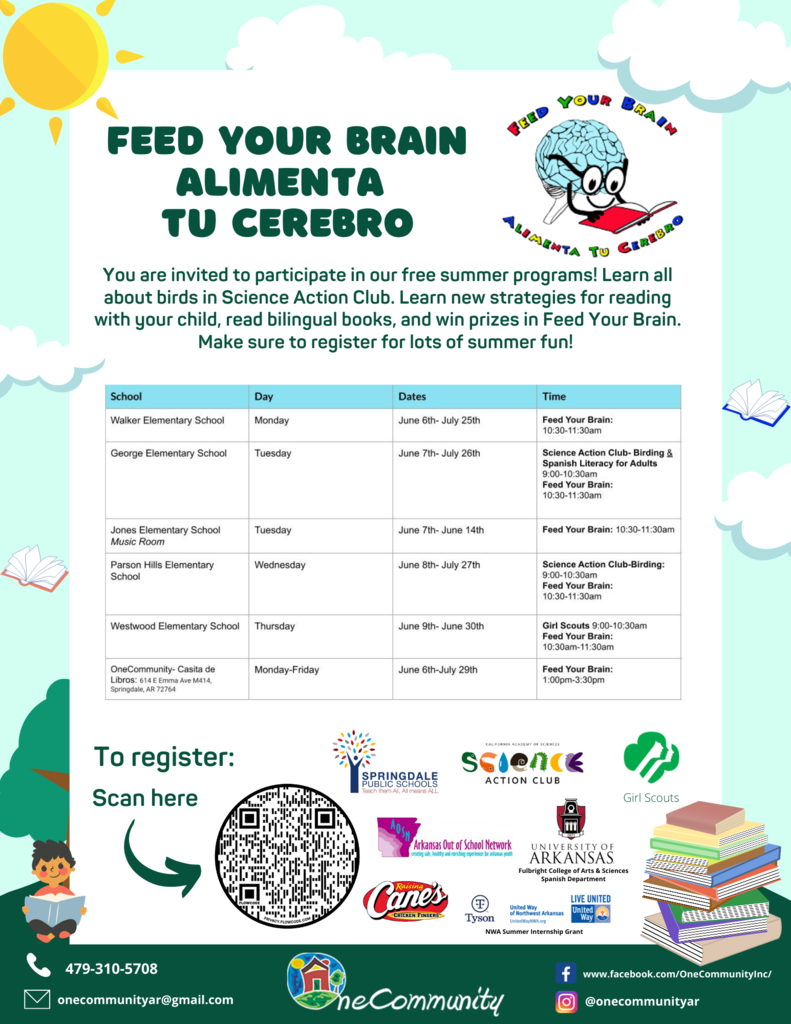 Free summer meals for all ages 18 and younger!

Sign up for Kiwanis Kids Day Football!