Sonics Basketball Tryouts! 🏀

If you aren't following the Wonder Lab on Instagram, you should be! It's the most amazing place!

Save the Date! Notes will be sent him Monday!

Tomorrow is the LAST day to order T-shirt's! $10. No extras will be ordered this year.


Enjoy your LONG weekend! We will see all students back on Wednesday!

We had so much fun calling the hogs as a school family! 🐽 #woopig #onehogcall

A special thanks to all our extra Watch Dog Dads who came out to support our stars today!!! We are so thankful for you!!

Friday will be Razorback day at Shaw. Wear your Razorback red and come ready to participate in the One Hog Call at 1:00 PM!!!

Tomorrow night is our first PTA meeting! Join us from 6:00-7:00 in the library. Everyone is invited!

Early Morning Learning at Shaw! We start early and our Stars love it!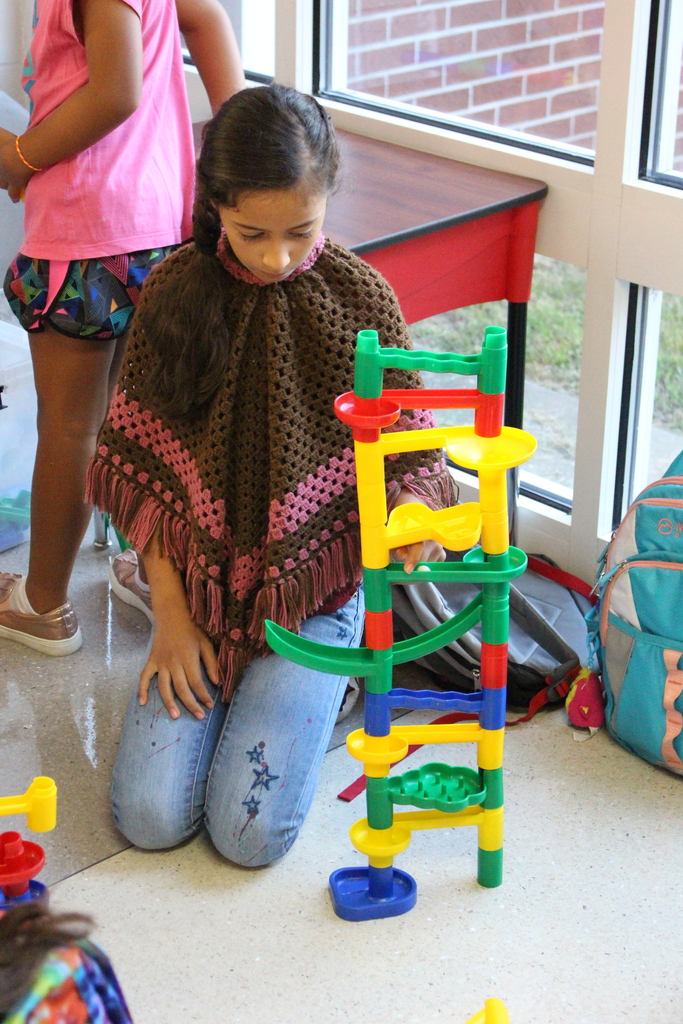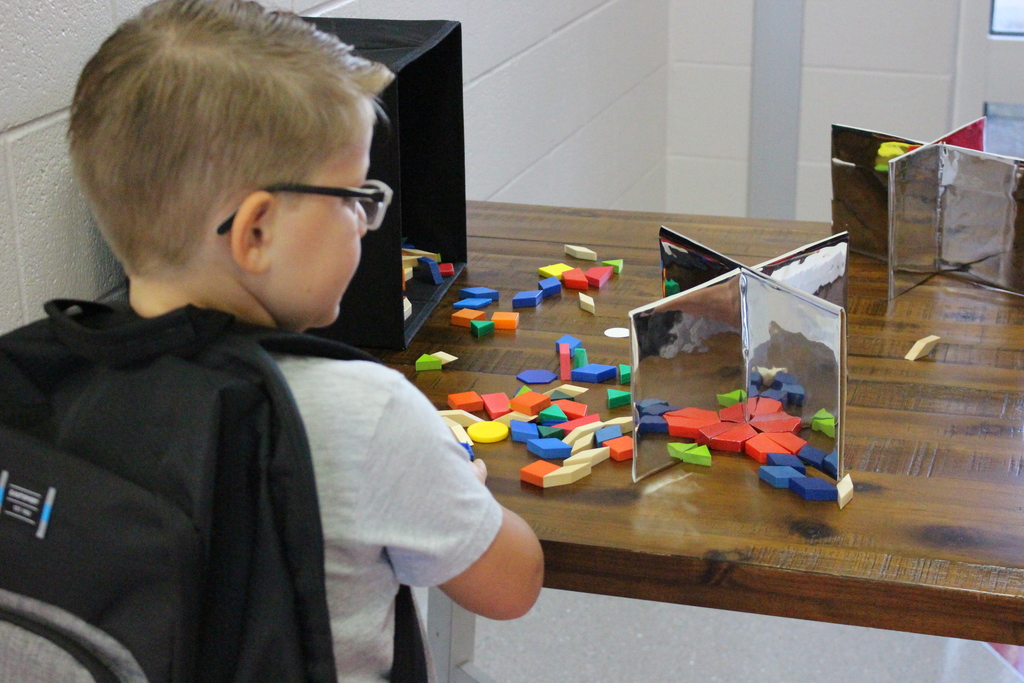 Shout out to our car riding crew (and those not pictured - Stacey Allen and Kenda Haskins) celebrating Week 1 with special "warm" chocolate chip cookies from Anne Henley's mother!

First Rise and Shine of the year! We celebrated birthdays, talk about the character word of the month (empathy) and learned a new dance! It was a great day!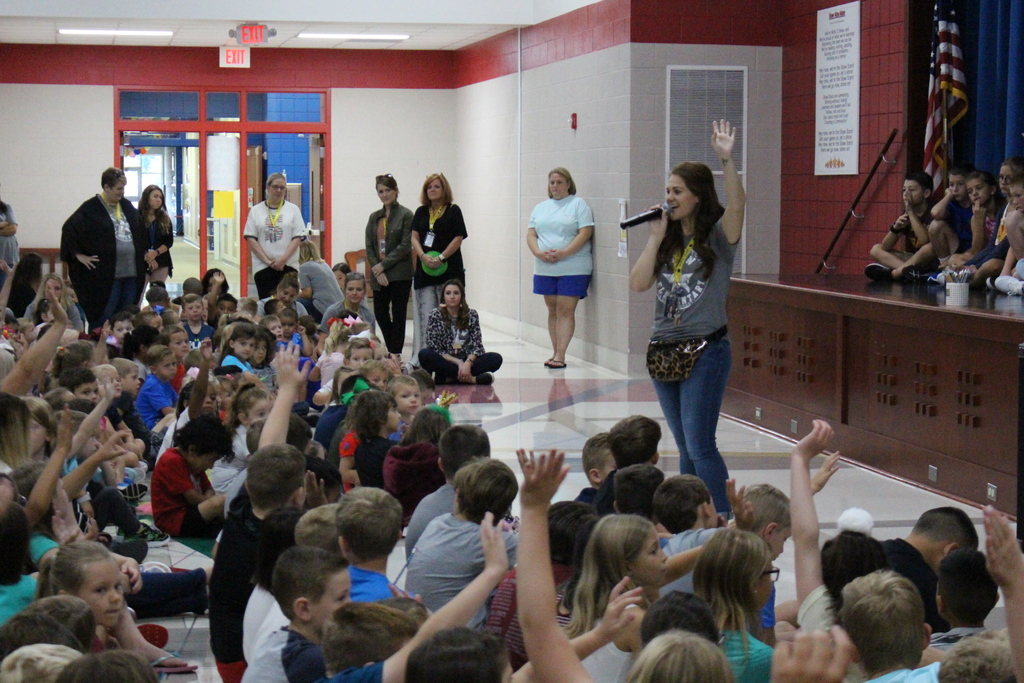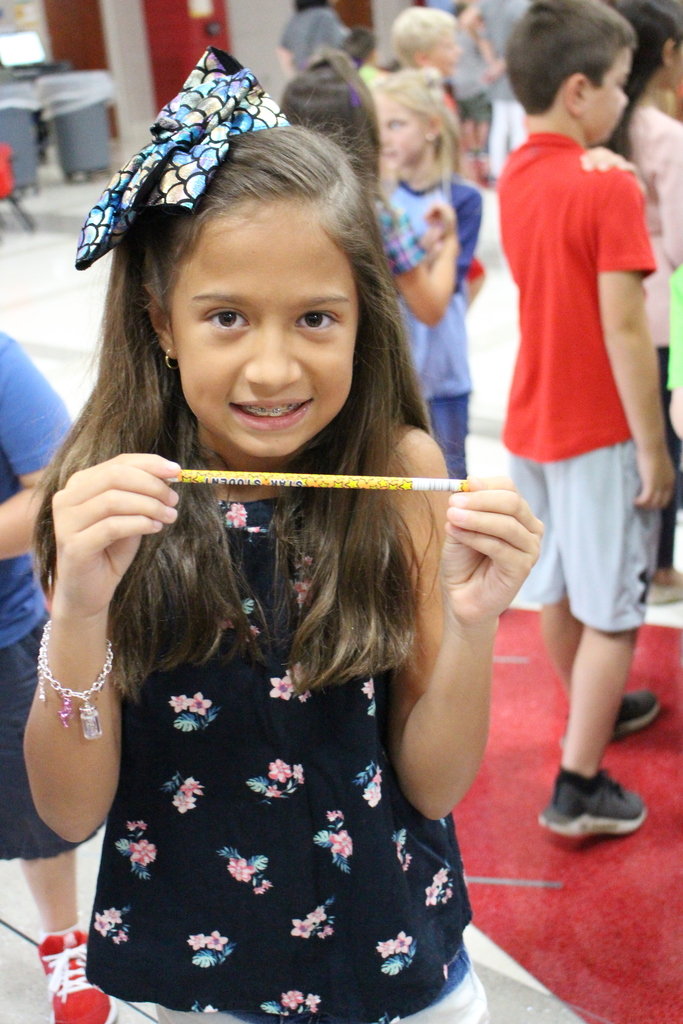 First lunch of the year at Shaw Elementary! These student happy faces and full bellies! #THEChoice

Tuesday, August 13th is the first day of school! Remember, school starts at 7:45am. See you soon!

🎙Teacher Spotlight- Kindergarten Meet Chris Lisle!  Mrs. Lisle grew up in Alma, AR and graduated from the University of Arkansas.  She taught five years in Rogers before taking 13 years off to stay home with her children, Jack and Lucy Kate.  When given the opportunity to return to the classroom, Shaw was the perfect fit. "I was thrilled to join the awesome Kindergarten team at the best school in the universe!"  She is starting her 13th year of teaching.  Mrs. Lisle welcomes the newest STARS to a fabulous year of new friendships and learning experiences. "I certainly am lucky to get to be a part of such wonderful beginnings!"  

🎙Teacher Spotlight- Kindergarten Meet Missy Moser! Mrs. Moser graduated from the University of Arkansas and this will begin her 20th year of teaching. She has taught 2nd, 5th and Kindergarten. Mrs. Moser loves building lifelong relationships with her students and their families. Her #1 goal is to make each child feel safe, loved and special. She is married to Todd, has 2 daughters and 2 amazing grandchildren. In her spare time, Mrs. Moser loves to read and spend time with her grands! She can't wait to meet all her little "stars"!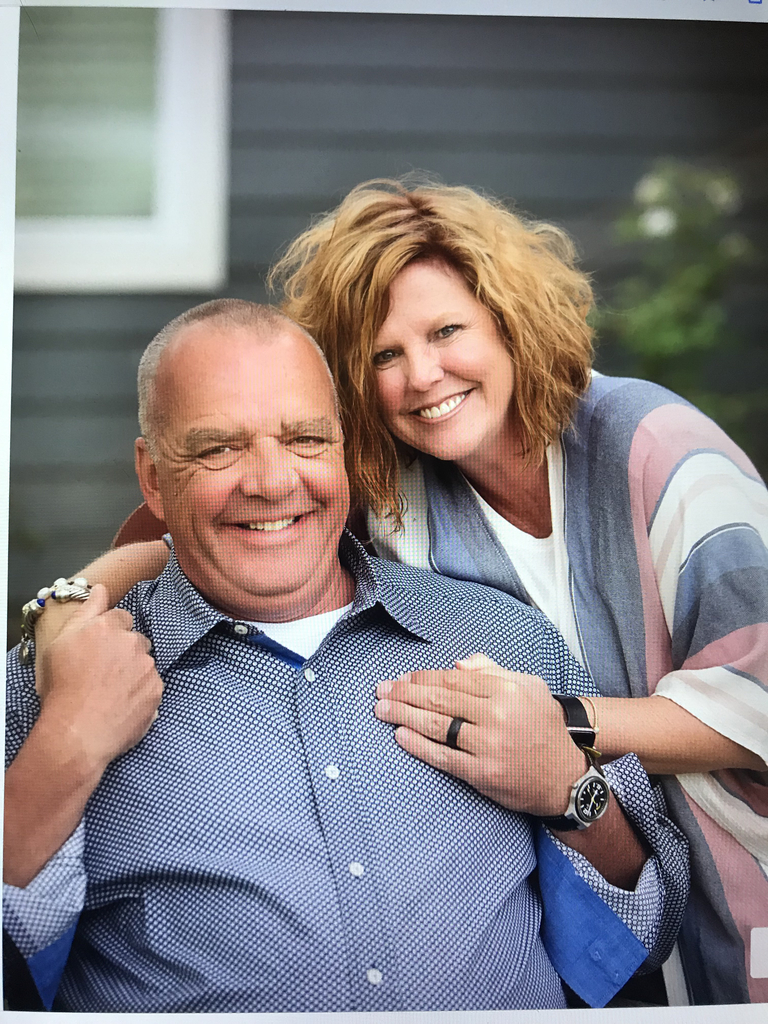 🎙Teacher Spotlight- 1st Grade Meet Trisha Flores! Mrs. Flores grew up in Rogers Arkansas and graduated from Rogers High School. She attended both Northwest Arkansas Community College and the University of Arkansas. During her final year at the U of A, Mrs. Flores was placed at Shaw for her year-long internship. "I fell in love with the people and the community and could not imagine teaching anywhere else!" Mrs. Flores has taught kindergarten for 3 years and will continue her fourth year in first grade. When she isn't in the classroom Mrs. Flores enjoys spending time with her husband, family, and friends. She loves taking her pups on walks, kayaking, crafting, and getting sucked into a good book! "I can't wait to see familiar faces and welcome new kids to our classroom family this year!"

🎙Teacher Spotlight- 1st Grade Meet Shaina Moseley! Mrs. Moseley was born and raised in Springdale, AR. She graduated from the University of Arkansas. She taught kindergarten for five years at Root Elementary in Fayetteville before coming to Shaw where she taught kindergarten for two years and is now beginning her second year of teaching first grade! Her favorite thing about teaching is seeing students growth throughout the year and getting to know each individual student and their families! In her free time Mrs. Moseley loves spending time with family and friends, especially her three year old daughter, Caroline! "Shaw is the very best place to be and I can't wait to get to know and love my new group of first graders!"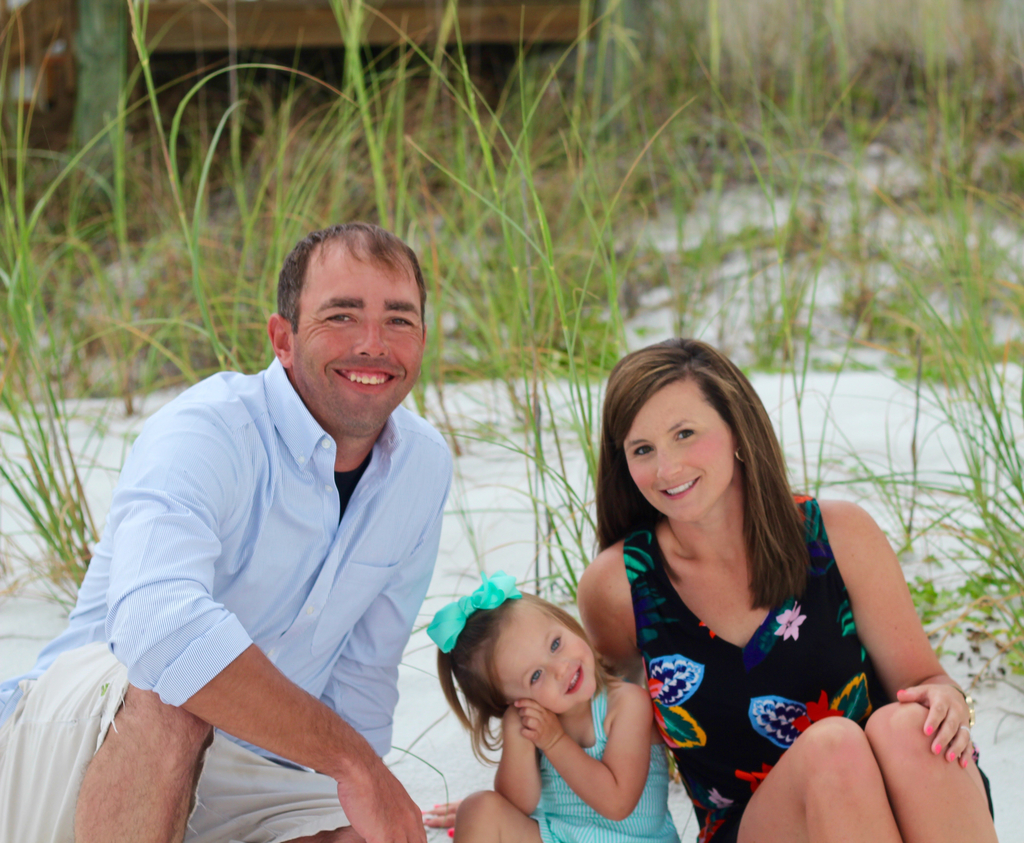 🎙Teacher Spotlight- 1st Grade Meet Sarah Fears! Mrs. Fears has lived in Springdale her whole life and graduated from UCA with her teaching degree in 2006. She says that she had so many great teachers growing up, and now loves getting to invest back into the community. She is married to Jason and has three kids, Jackson going into 4th grade and Scarlett and Vivian starting Kindergarten. She has been teaching for 13 years, with her first year being at Shaw the year it opened! "I absolutely love my Shaw family, and can not wait to meet my sweet kiddos soon!"